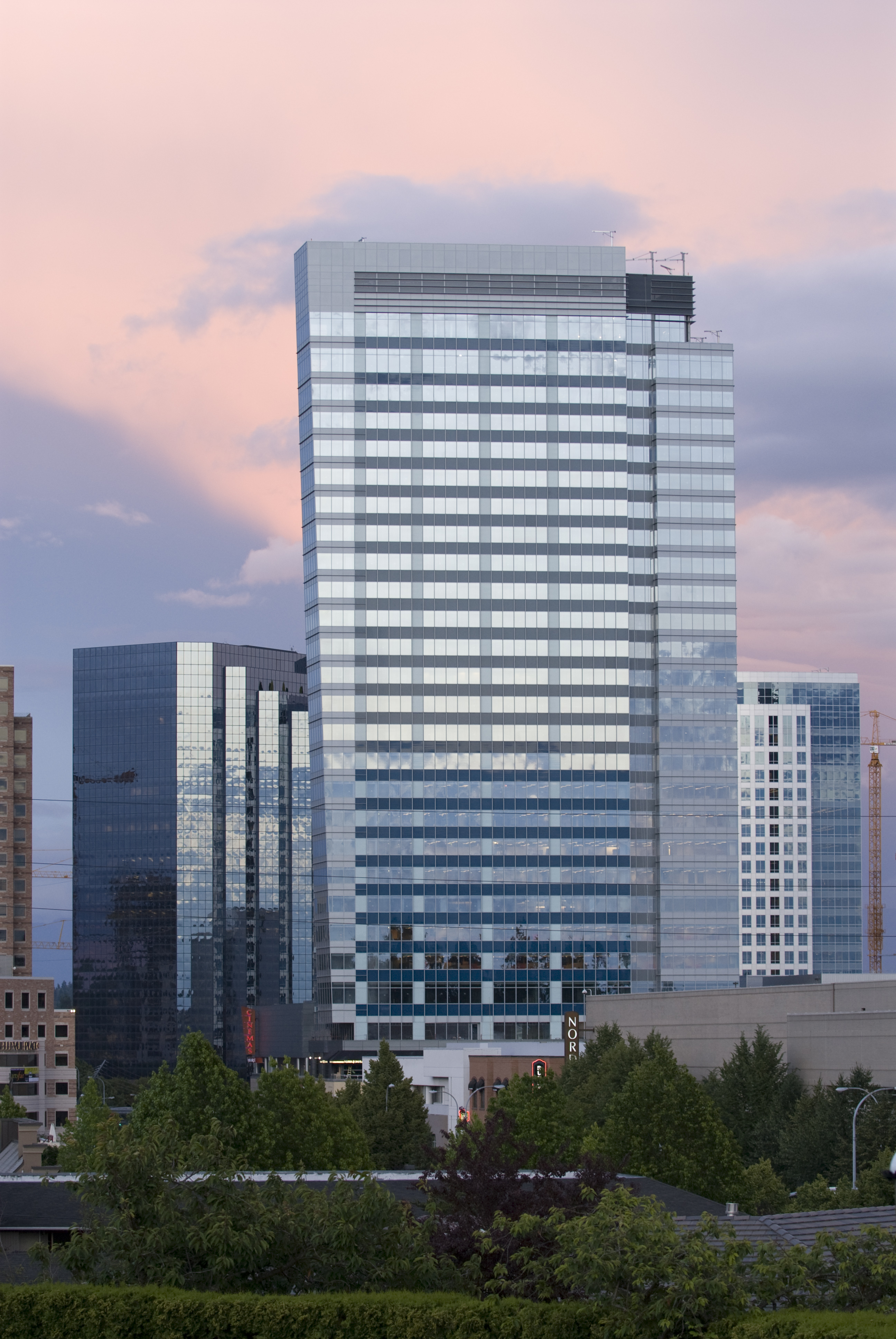 When developing a commercial or major retail project in the Seattle or Puget Sound area, it can get complicated. You'll need someone you can trust to navigate the various code requirements of the Puget Sound's multiple jurisdictions.
We are experts in the code requirements of the area. We understand and know how to apply them to your individual project.
Each year, we serve as the contractor for countless projects, from new construction to renovations and upgrades.
The range of projects we complete each year includes retail and office tenant improvements as well as new construction of:
High-rise

Mixed-use

Multi-residential buildings
Our teams of project managers and field foreman give us a diverse experience in construction. This allows us to pursue a very wide range of development, design, construction, renovation, and upgrade projects.
Call us for a proposal at (206) 523-4525 and you'll see how cost-competitive we are.
But, there's one more thing you can rely on. We never cut corners on project quality and execution. That's not how you save money.
Proper planning is central to getting the best construction project price, hands down.
Talk to us and let us show you how partnering with our design/build teams will be the best choice you'll ever make for your important construction project.
Our teams will boost the quality, efficiency, and execution of your next construction project. And while they're at it, they'll save you money by controlling costs and staying on budget.
Nelson Electric is a proud member of NECA, the National Electrical Contractors Association. NECA contractors set high industry standards for all electrical systems, both traditional and integrated.
They lead the industry in the practical application of new technologies while maintaining safety and protecting the public.
NECA members bring power, light, and communication to buildings and communities across the United States. NECA member Nelson Electric provides these services to the growing Seattle and Puget Sound area.