Nelson Electric - Your Trusted Partner for Commercial Electrical Services
If you're managing a business, or developing and managing a commercial or industrial facility in Seattle or the Puget Sound area, there's one thing you need — an electrical contractor you can trust. Whether you're constructing a new building or renovating an existing structure, one thing is certain. You need a contractor you can get to know, like, and trust with your electrical requirements. A likeable expert.
Started in 1951 by founders Lyle and Laura Nelson, Nelson Electric has grown to be one of the premier electric contractors in the Seattle and Puget Sound area. They built their business on one major premise: We must meet and exceed customer expectations.
From Small Shop to Major Electrical Contractor
Through the years, Nelson Electric has grown from a small family-run shop to a major design/build contractor in the electrical design, construction, and maintenance industry. Unlike many other electrical contractors, Nelson Electric has remained a family run, customer-first business.
Marvin Nelson—second-generation family member and son of Lyle and Laura—is the current company President of Nelson Electric. He's led the company since 1987 as one of four co-owners, two of whom are also Nelson family members with excellent industry skills and knowledge.
The family legacy of quality service and customer satisfaction remains as one of Nelson Electric's core values.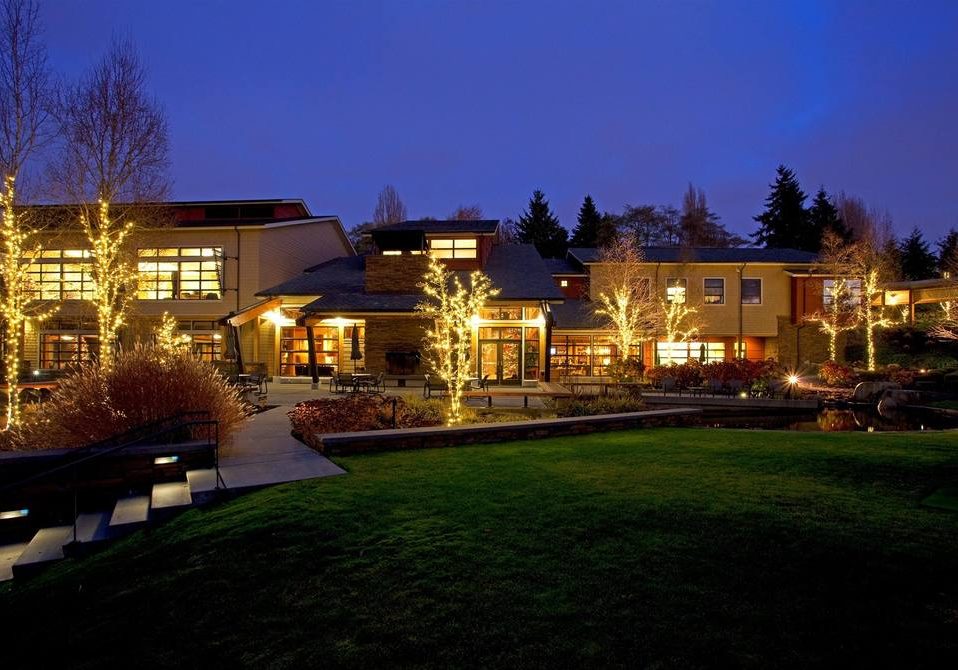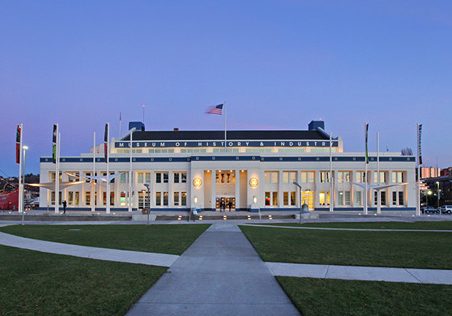 Their Legacy of Integrity and Performance Continues
When you choose Nelson, you're not just hiring a contractor. You're gaining a trusted advisor and partner in the electrical design, construction and cabling business. That includes their top-notch 24/7maintenance and repair services.
As Marv continually reminds his management and workforce team, as well as 3rd-party vendors when contracted:
Building and growing relationships with clients have been the foundation of our success. Always remember, there are several key components: respect, honesty, integrity, and performance.
The customer always remains a vital part of any project. As Marv repeatedly says:
Never take the customer for granted.
Nelson Electric believes their clients deserve the best results possible.